The feeling of being in love is different for everyone. Those who have experienced it can say that it is both exciting and scary.  If you are ready to see if you are in love with him, keep reading.
1) You talk about the future together. You and your significant other don't find it strange to be talking about what you two will be doing one or two years down the road. You both know that each other will be there to enjoy the future moments.
2) You feel safe when you're around him. When you are with him, you feel as though nothing bad can happen.
3) You want to share all your favorite things with him. You have that feeling that you want him to know you better than anyone else could!
4) Everything reminds you of him. You will be doing your hair in the bathroom or going shopping with your girlfriends and random things that you see or do will remind you of him. It may even make you smile and blush a little.
5) You want to talk about him constantly. Your close friends and family are already annoyed with how much you talk about him. But they are your friends and family so they have to listen!
6) You want to get to know his friends and family. He tells you about a family event or when his friends are hanging out; you only want to be there! You want to spend time getting to know his mom, dad, and siblings! You want to be friends with his friends!
7) You consider him your best friend. Even though you may be boyfriend and girlfriend, having a solid friendship will create a stronger and more loving relationship. This will also result in you wanting to share everything with him, from the least important things to life-changing things!
8) You have fun when you are with him. No matter what you are doing or where you are, you can always laugh and have a good time. You are 100% comfortable being yourself around him, being silly or serious.
9) When times are hard, you never give up. When there are struggles in life, you don't want to walk through it with anyone else but him. Whether it is difficult times in your life or his, you are willing to stick it out with him with no matter what life throws at you.
10) He scares you! You know that in your heart, you are in love with him and the thought of losing him scares you. If you weren't afraid of losing him, are you really in love?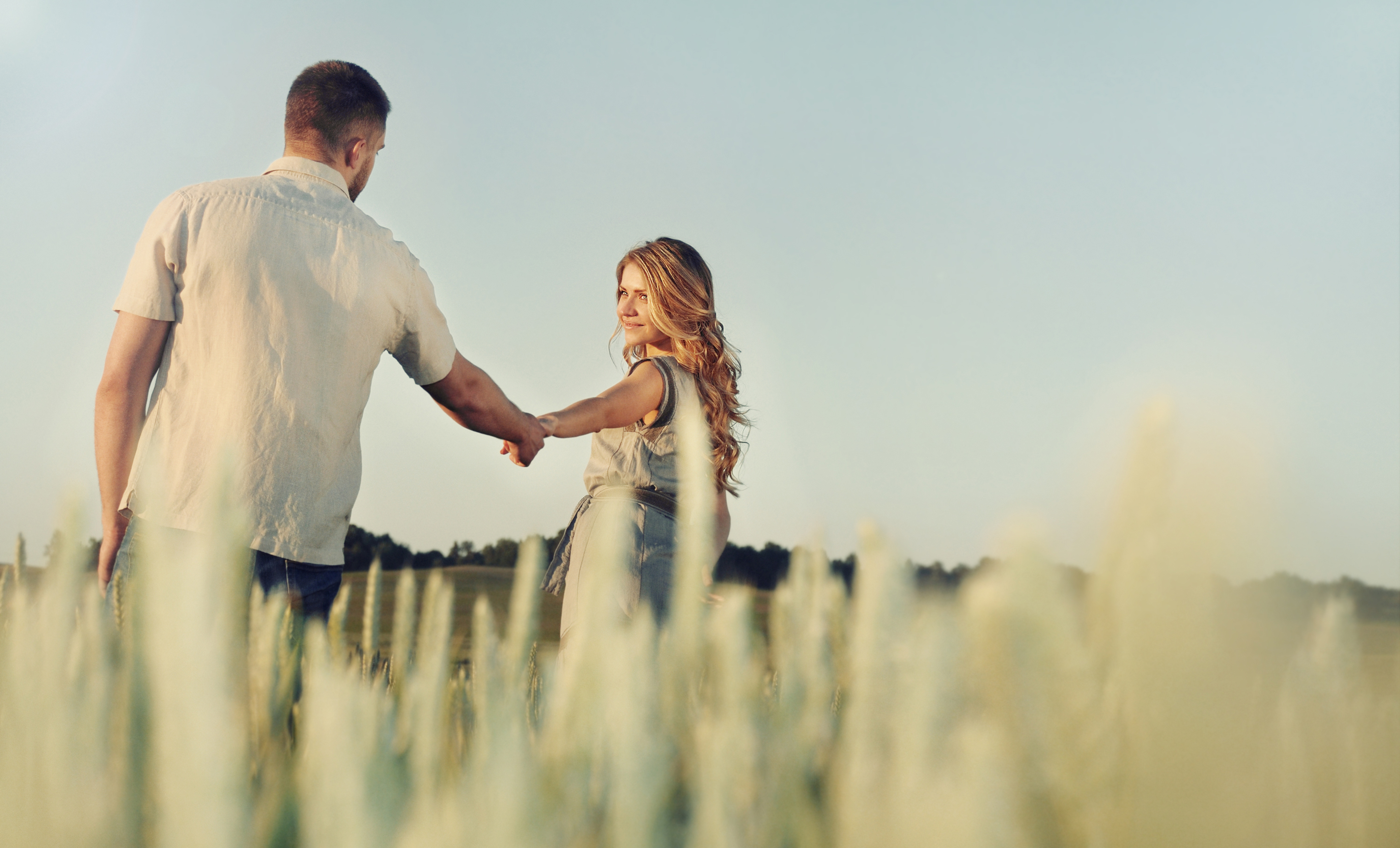 Luna Love
#loveon